The Part Dieu : the second most important tertiary centre, after la defense
La Part Dieu is the second largest business district in France after La Defense. In its large towers, typical of Lyon 3, are the offices of various companies: La Tour Part-Dieu also nicknamed le Crayon because of its shape (meaning the pencil" ; with its Radisson hotel and the famous Celest restaurant), the Swiss Life Tower, the Incity Tower, the Tour EDF, the Oxygene tower and the To-Lyon tower.
Access to workplaces is facilitated by the Part Dieu station (TGV, metro, bus and tram lines) and the Rhone Express (which provides direct and rapid transport from Lyon-Saint Exupery Airport).
Whether it is for a temporary / seasonal business stay of a few nights or weeks, or for a long-term furnished rental of several months, many professionals decide to book Urban Sejour's self-catering apartments in this area.
Here are some examples of our apartments near Part Dieu: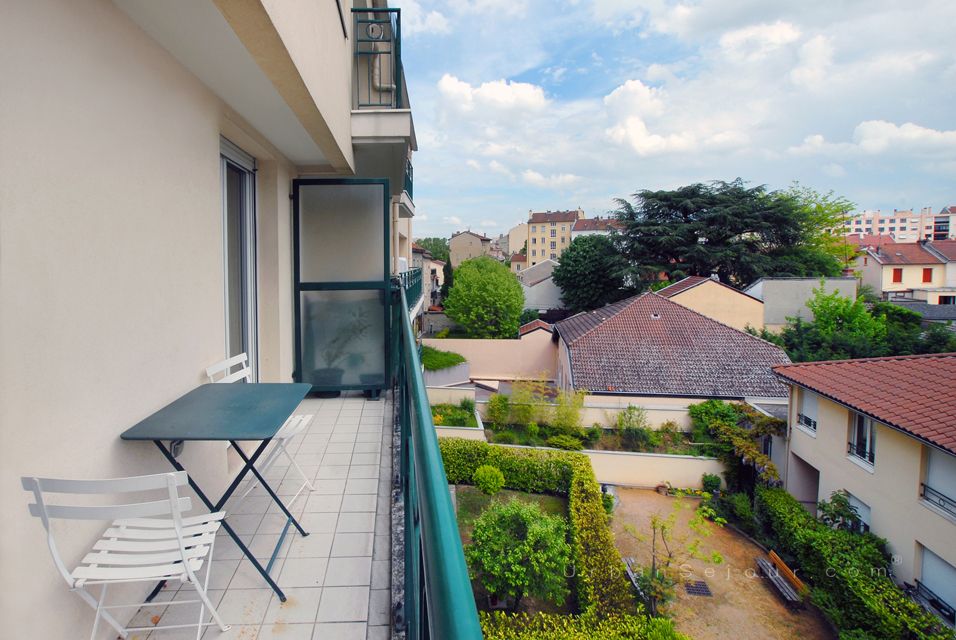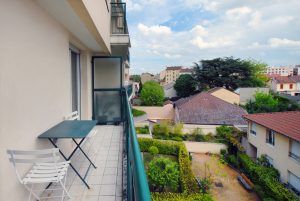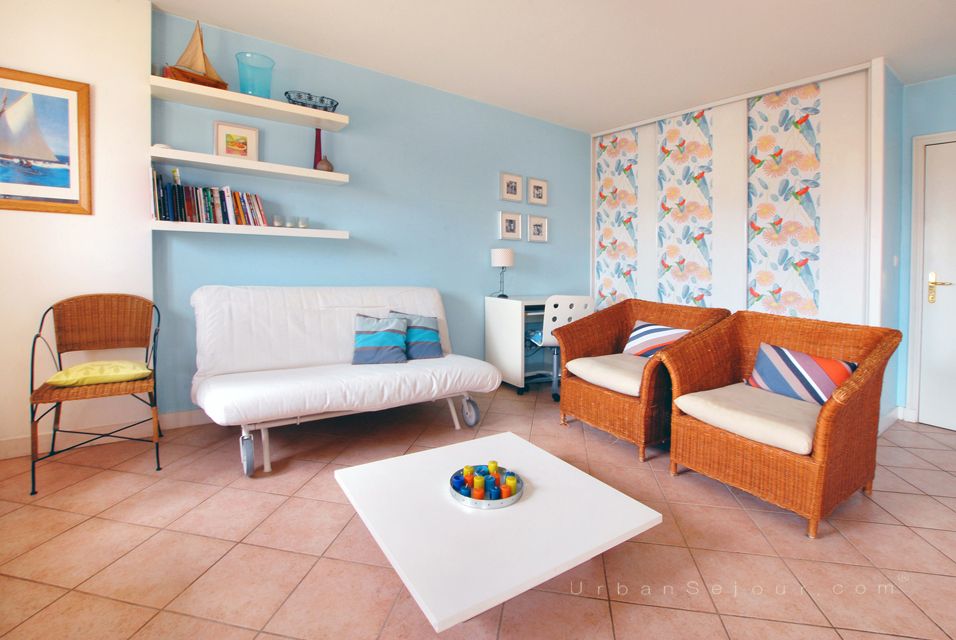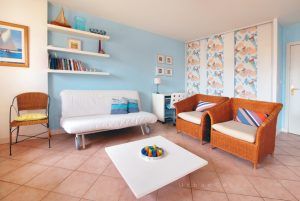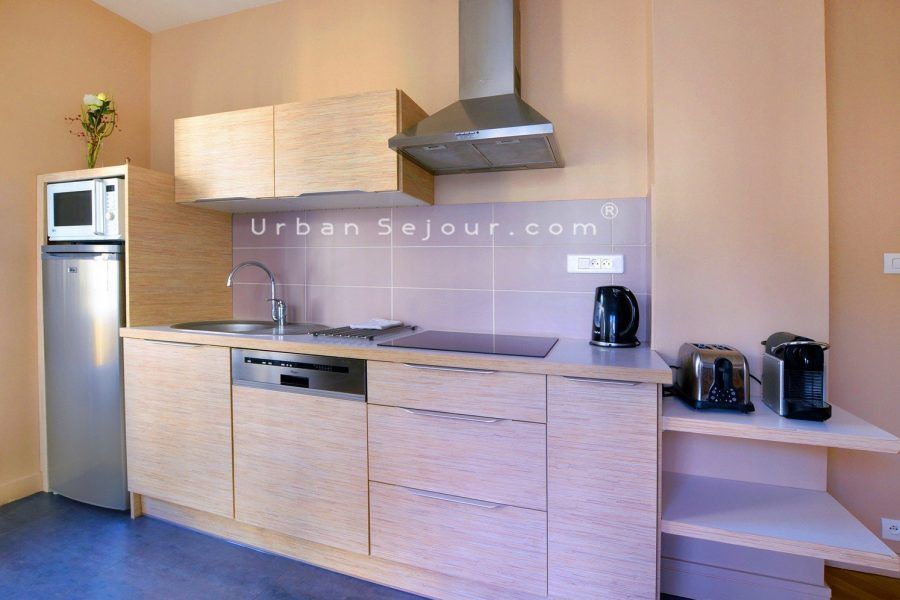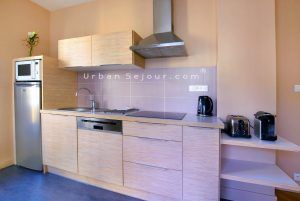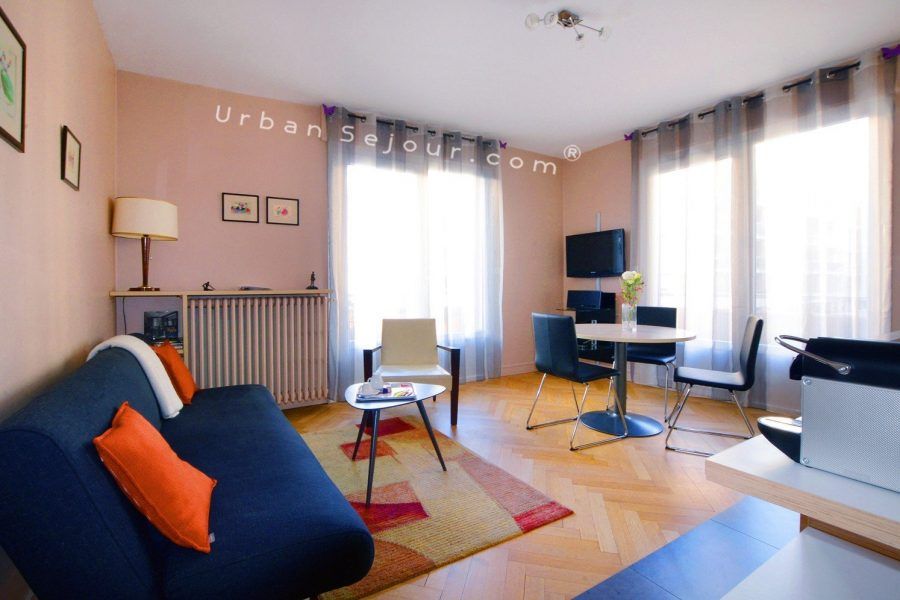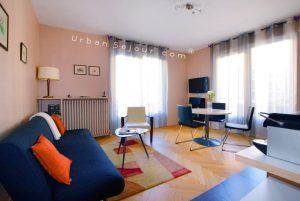 Gerland : Lyon's second business district, specialized in the health and research industries.
Many companies have their premises in Lyon near the Stade de Gerland / Halle Tony Garnier: Boehringer Ingelheim, Inserm, GREBE (Groupe de Recherche et d'Etude Biologie et Environnement); or even the laboratories of Merial, Sanofi Pasteur …
Despite its many offices, Gerland remains a pleasant district with green spaces and a variety of places to eat.
The Lyon 7 district is also convenient for accessing businesses south of Lyon (eg Renault in Venissieux).
Urban Sejour offers apartment rentals for companies, especially for large groups, by the week or by the month, in this district. Temporary furnished rentals are ideal for professional mobility. A seasonal contract will allow a stay of up to 90 days, while a mobility lease can extend up to 10 months.
Below are some of our furnished apartments in the 7th district :
Lyon 7 – Saxe Gambetta Victor Basch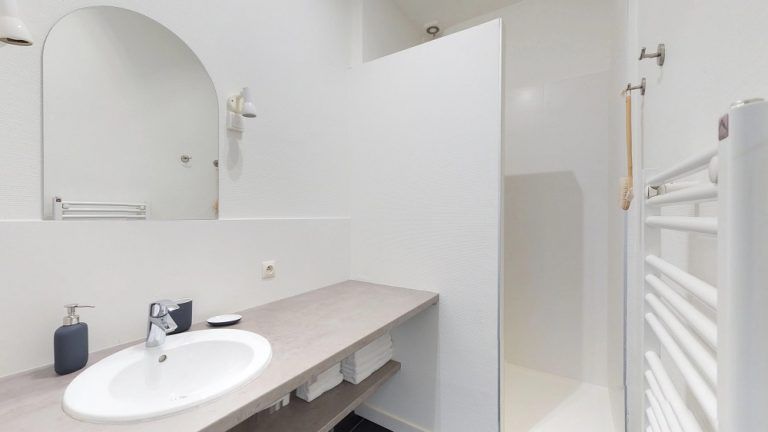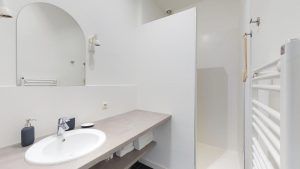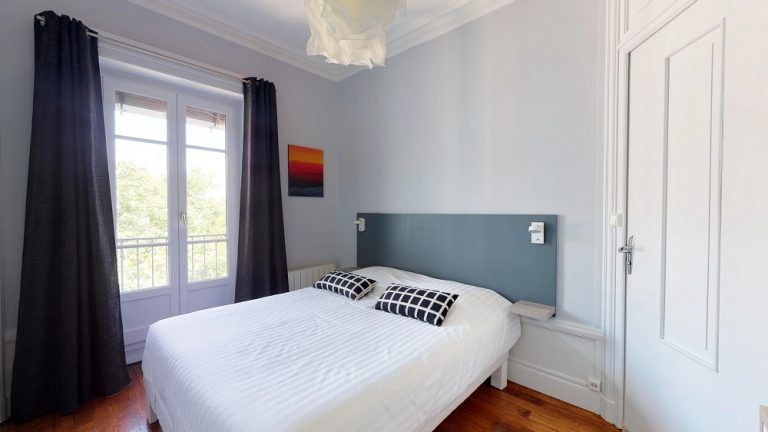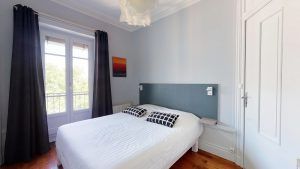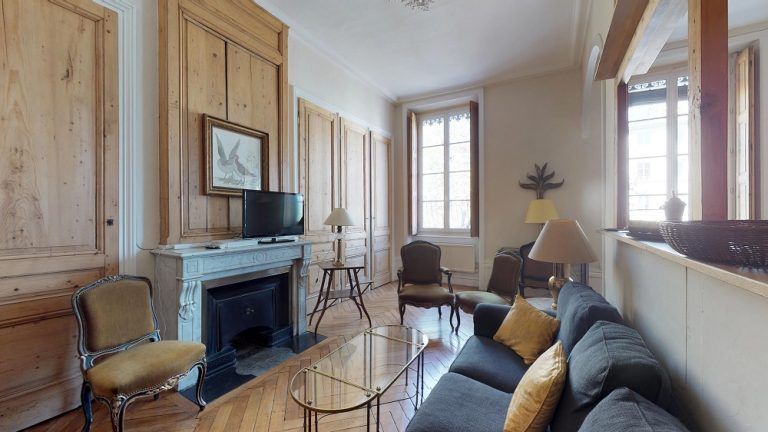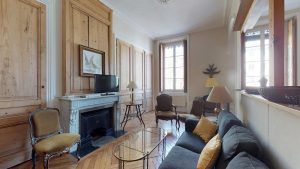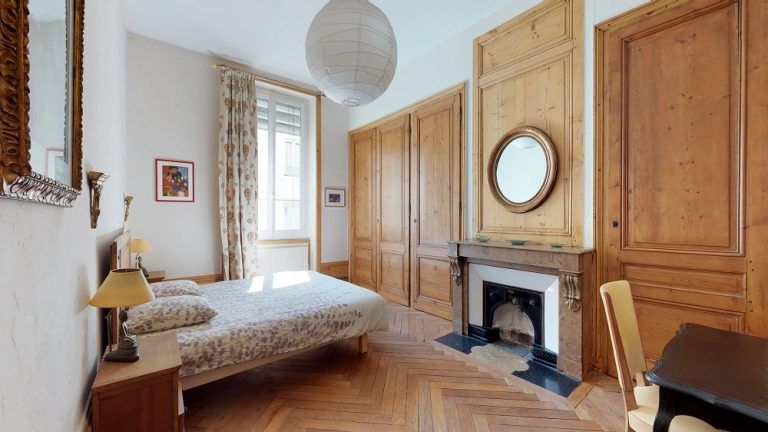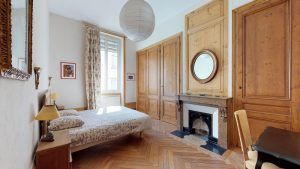 La Confluence, attracting many companies in tertiary fields and media.
The Confluence district has many business offices working in digital fields, communication, business services (consultants, accountants, management consulting, etc.), real estate companies (developers, for example) and many other areas.
Professionals who wish to rent Urban Sejour's housings in Confluence have the choice between several chic or even luxury accommodation, for their business trip / temporary stay. A mobility lease can allow them a stay of up to 10 months.
Discover our pretty apartments in the 2nd arrondissement of Lyon:
Lyon 2 – Cordeliers Edouard Herriot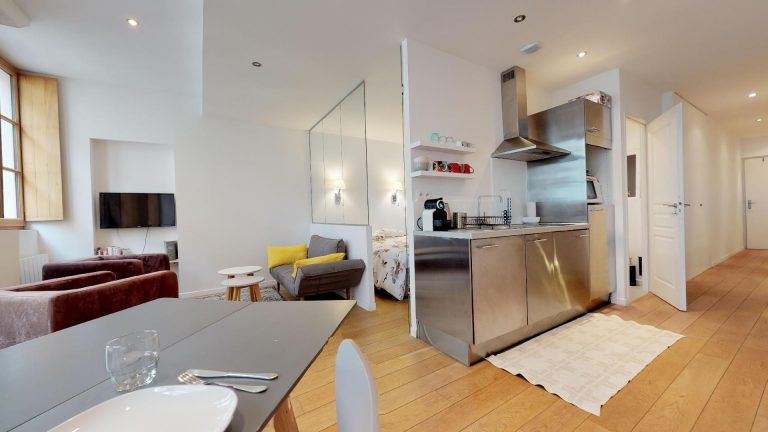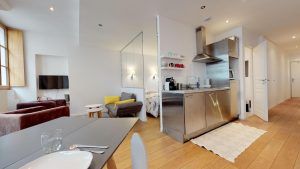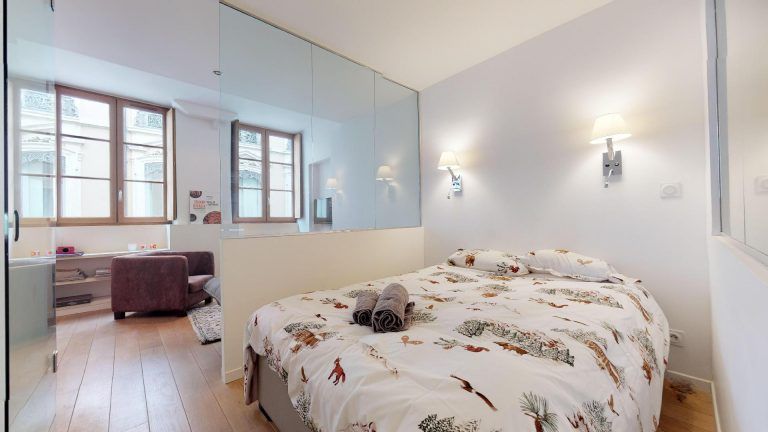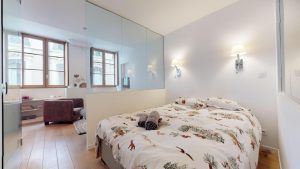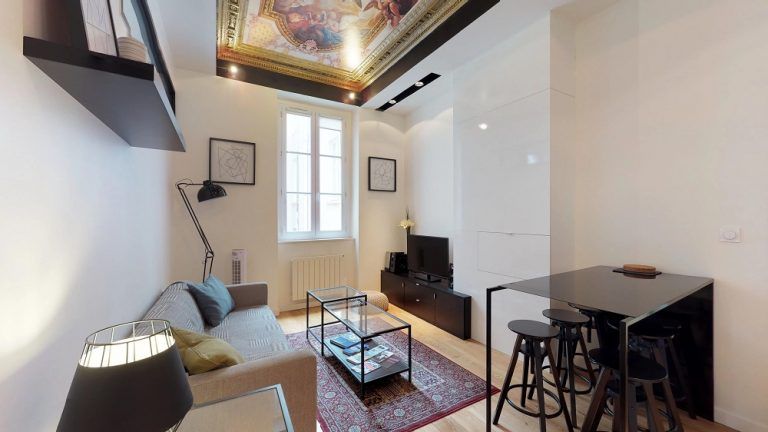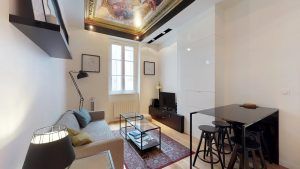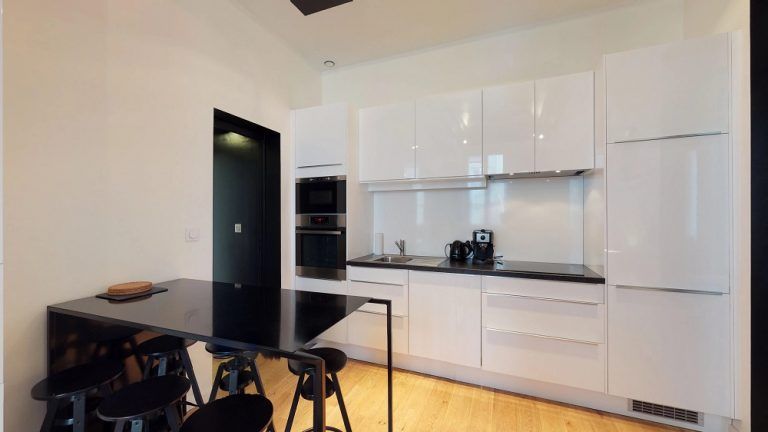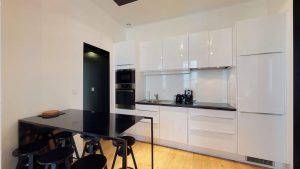 Vaise : the most prominent digital activity site, with numerous publishers, software, gaming and engineering firms.
Many innovative entrepreneurs have their premises in Vaise, mainly in various fields of multimedia and IT: telecommunications companies, equipment suppliers (printing, industrial equipment, etc.), cybersecurity companies, manufacturers of all kinds, and business services.
Urban Sejour offers several furnished and equipped accommodations in Lyon 9, and these are often rented by professionals working in Caluire-et-Cuire / north of Lyon, and sometimes by students from EM Lyon in Ecully (for yearly rental). It also happens that families book our apartments, while their homes are being worked on, or out of interest in the Ombrosa international bilingual school.
Here are two of our furnished apartments in the 9th district: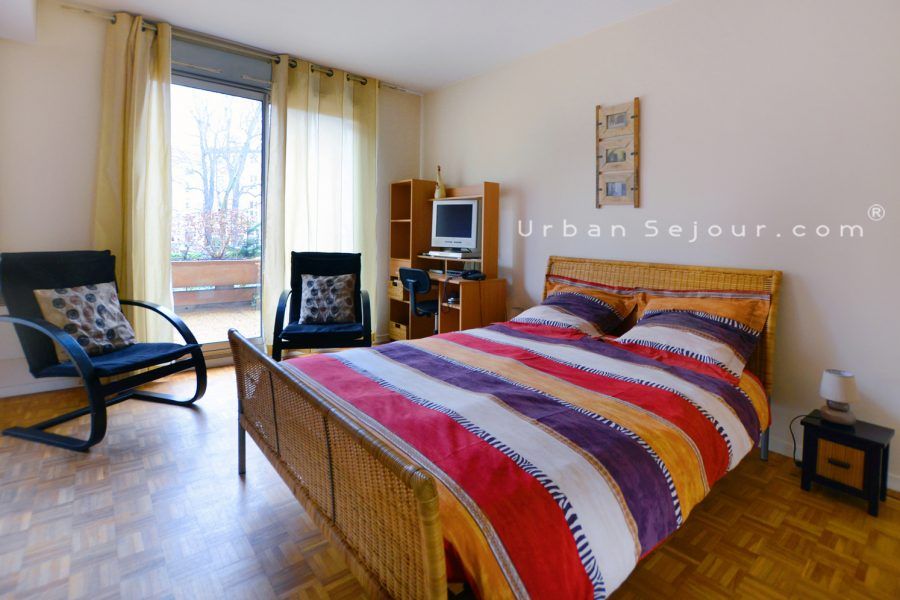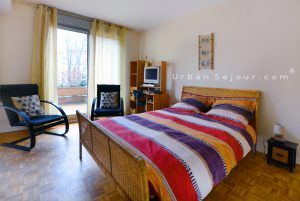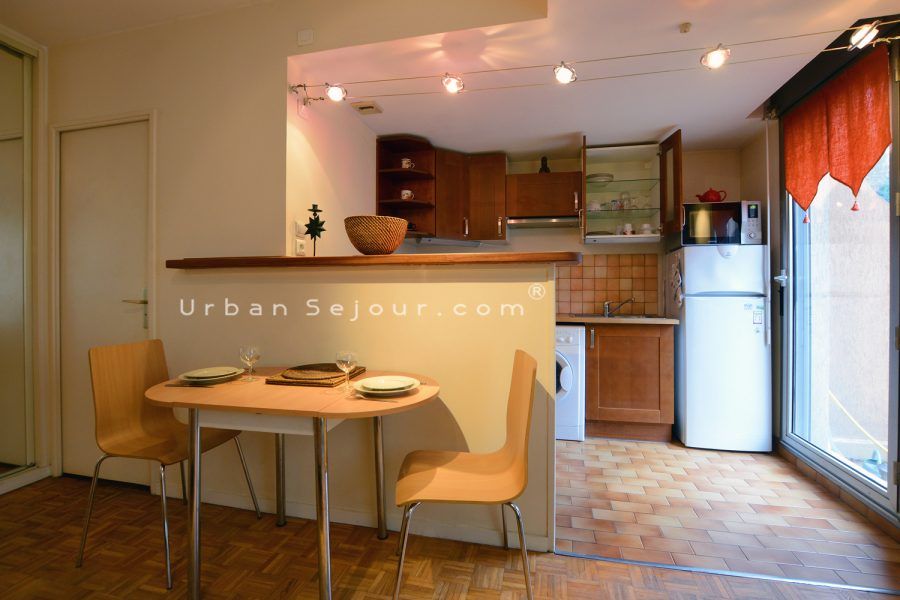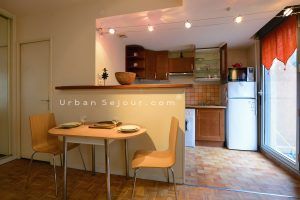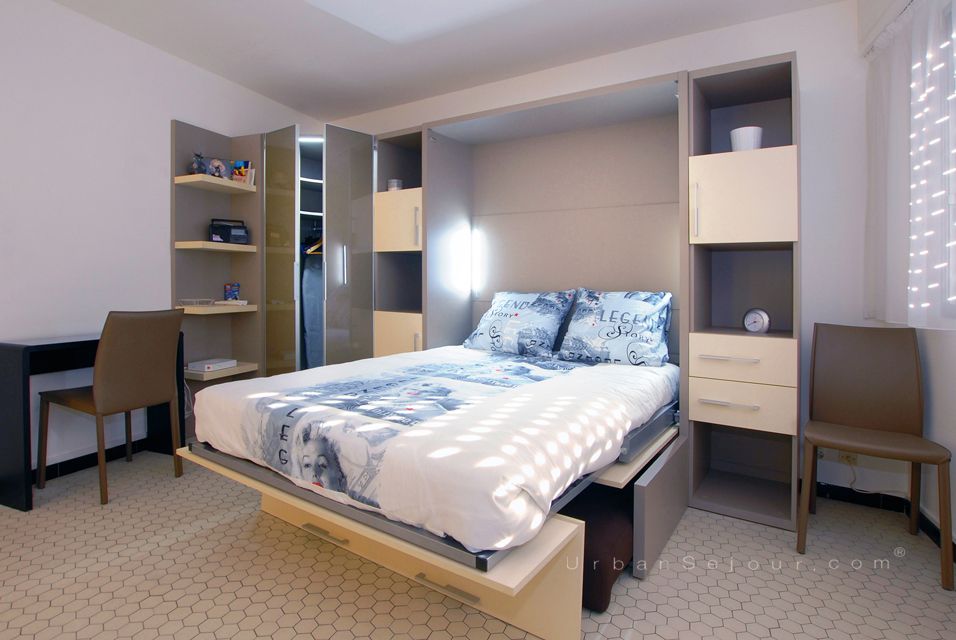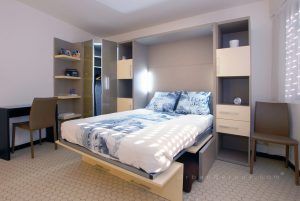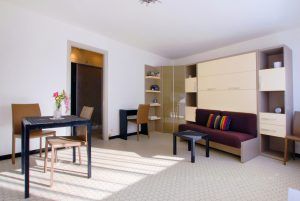 Other developing business districts : The Carre de Soie, the Cite internationale…
The district of Lyon 6 brings together many diverse and varied businesses. There are entrepreneurs, travel agencies, training organizations, design, construction, communication, personal service, real estate companies …
More particularly, at the Cite Internationale, there are coworking spaces, consulting companies, IT / software agencies … surrounded by a beautiful setting with the Parc de la Tete d'Or a stone's throw away, and the Museum of Contemporary art.
Some of the tenants who book temporary apartments (mostly for long-term stays) in Lyon 6 through Urban Sejour are indeed looking for proximity to a workplace at Interpol / la Cite Internationale.
However, many professionals (teleworking or not) and families from Lyon wish to spend their stay in Lyon 6 because it is a relatively quiet area (residential, family-friendly), and lively at the same time (thanks to its proximity to the Parc de la Tete d'Or, with cultural events, a friendly atmosphere, many small shops and cafes…).
Below are two examples of our comfortable accommodations in the 6th district:
Lyon 6 – Masséna Lycée du Parc