Urban Séjour : weekly studio rental in Lyon
Weekly studio rental in Lyon is a practical and friendly lodging alternative for short term, mid-term and long-term stays. Urban Séjour is a specialized online provider of studios and other accommodations intended for short stay rentals in Lyon and its surroundings.
Our rental fees are calculated based on a sliding scale. They start decreasing from the 4th booked night in apartments and from the second week for furnished apartments and gites.
Our studios are located in Lyon's business center, in the historic district (the Old Town classified as a World's Heritage Site by UNESCO) and in the surroundings of Lyon's Universities. They combine modernity, tranquility and comfort.
Find below our range of studios in Lyon's different districts. You can view photos of each apartment, as well as virtual visits for some of them.
Lyon 2
At the city center, a cultural district close to museums, restaurants, the old town (Vieux Lyon) and Place Bellecour. Near to public transport, many shops, a traditional farmer's market.
LYON 2 – BELLECOUR JACOBINS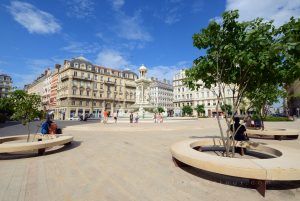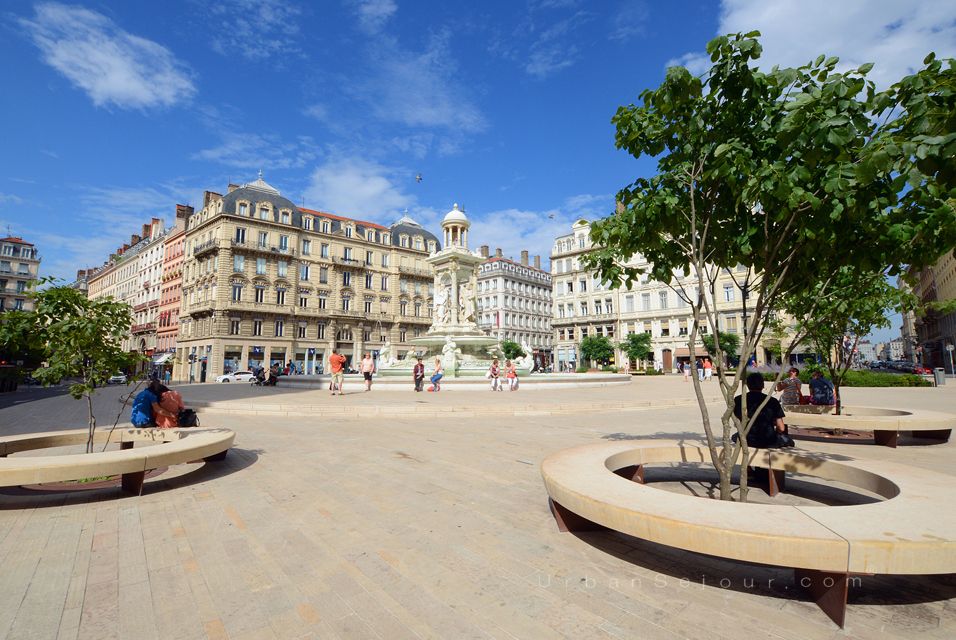 Lyon 3
A very convenient location, close to many shops, public transports (bus, tramway, metro), many businesses, the Part Dieu (train station and shopping mall). Depending on the exact spot : also close to University Lyon 1 – La Doua, INSA & Cite Internationale.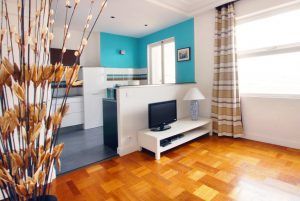 Our studios in Villeurbanne, close to Lyon 3 :
VILLEURBANNE – GUILLOTTE LE STUDIO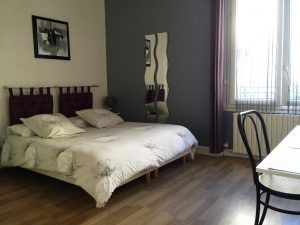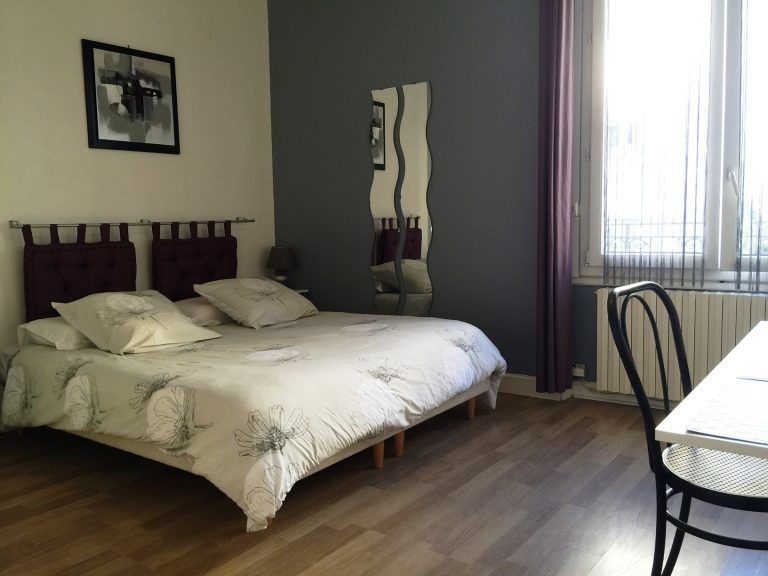 Lyon 4
A district with calm, residential areas with green spaces, but also very clsoe to the city center such as Bellecour. Perfect for holidays or job trips.
LYON 4 – SAONE LYON PLAGE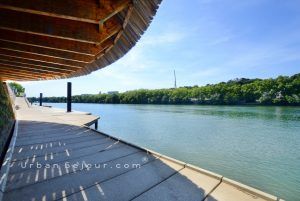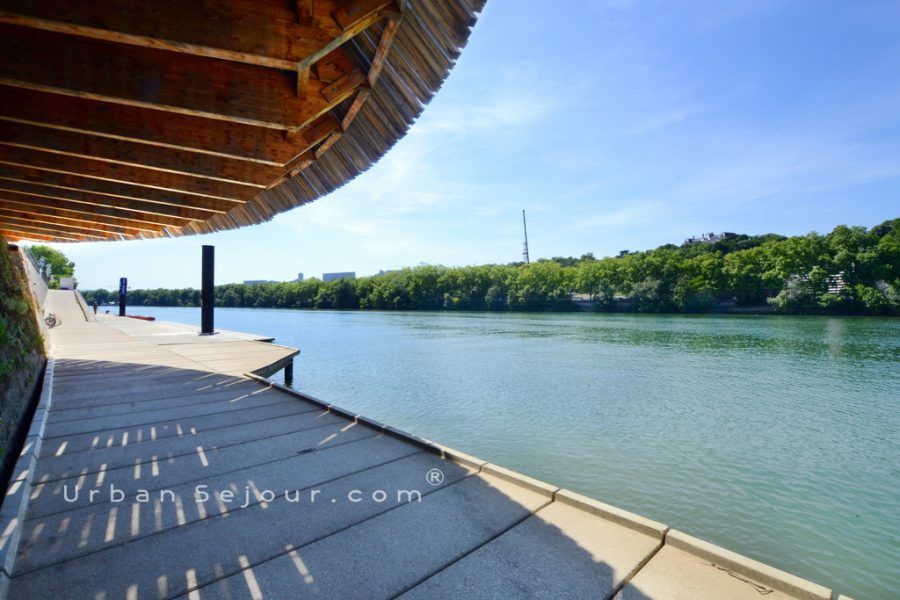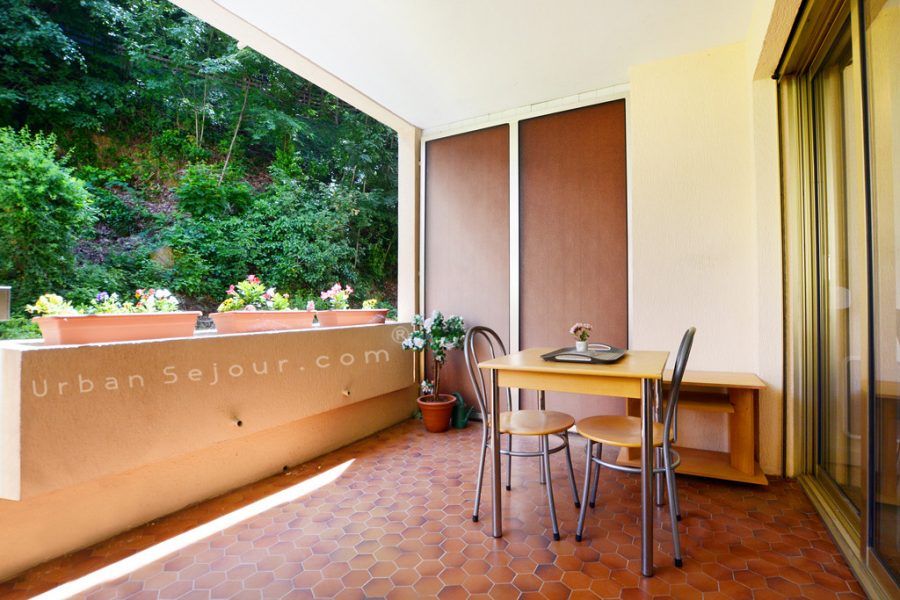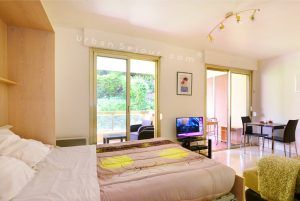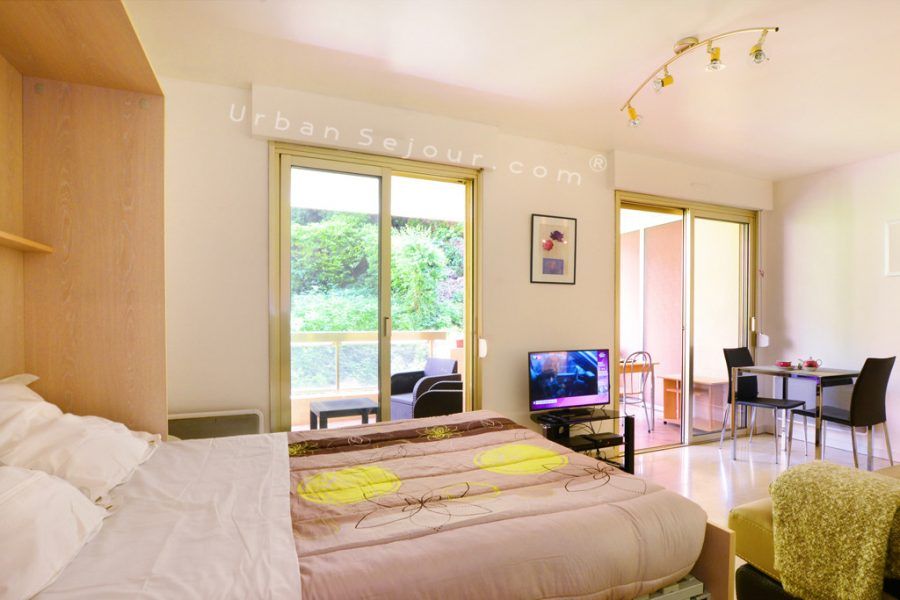 Lyon 5
Lyon's charming old town (Vieux Lyon), with its traboules, romantic architecture, its beautiful view on the Fourviere, the La Basilique Notre Dame de Fourvière, ancient Cathedrals, many bouchons (gourmet, fine gastronomy restaurants). A nice tourist area and residential area at the same time. A short walk from Bellecour, and close to subway / metro stations such as Saint Jean, and the train sation Gare Saint Paul.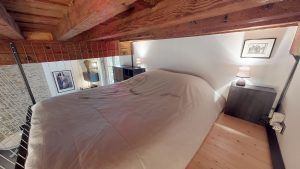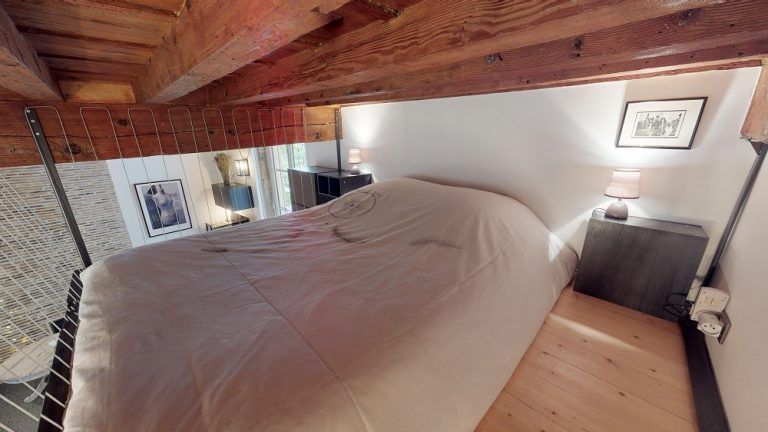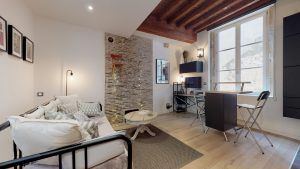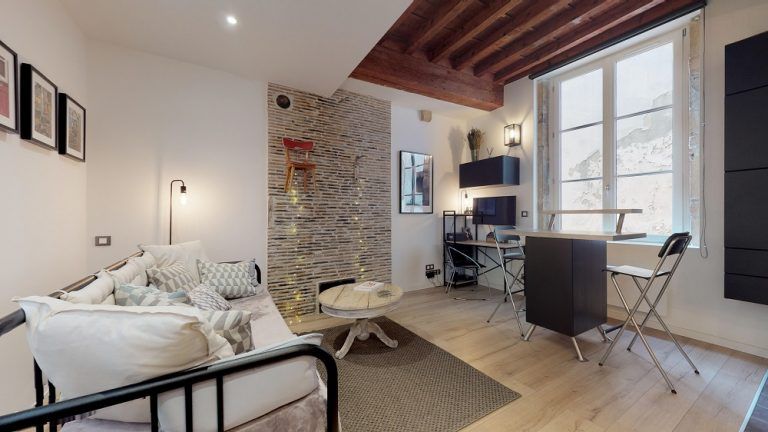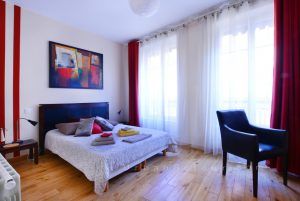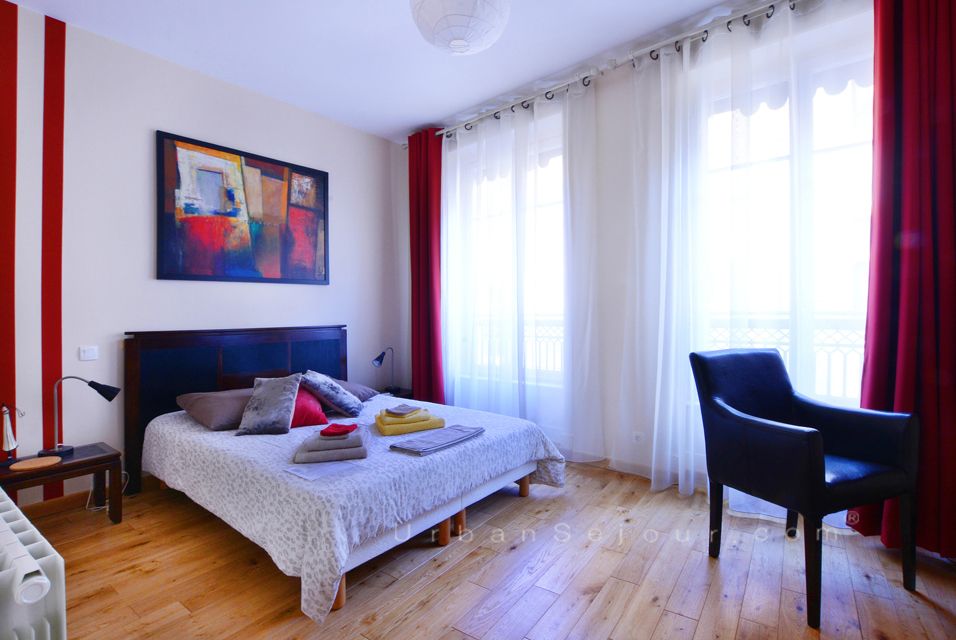 Lyon 7
A very convenient district, close to universities, and with Lyon's second largest park : Parc Blandan. Direct transport to the Part Dieu district. A short walk from University Lyon III Jean Moulin, University Lyon I and Lyon II, and the river Rhone. Close to train station Perrache and metro stations Grange Blanche, Jean Mace.
LYON 7 – STUDIO PARC BLANDAN COTE COUR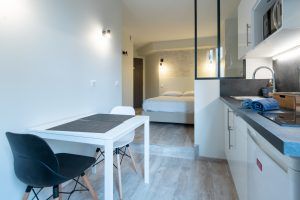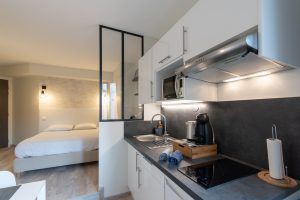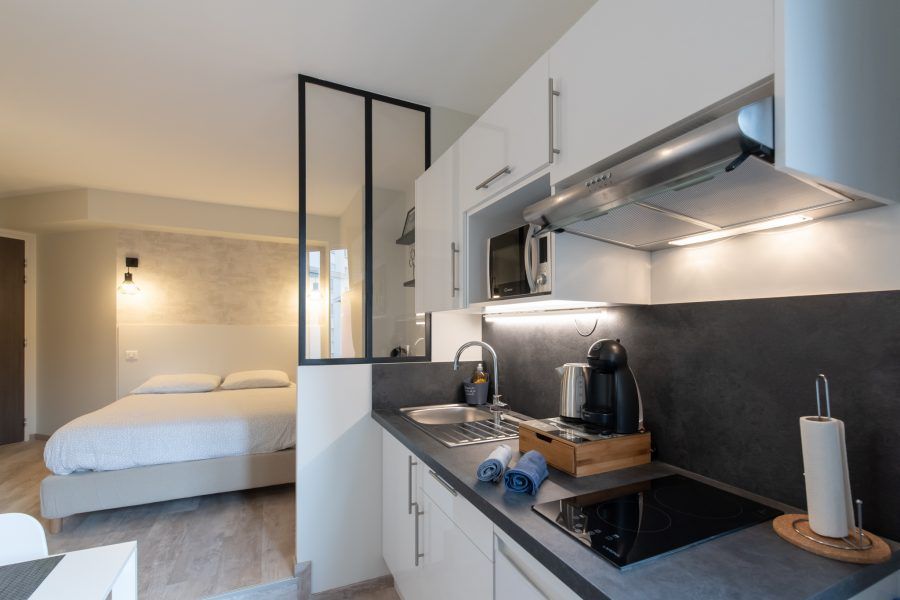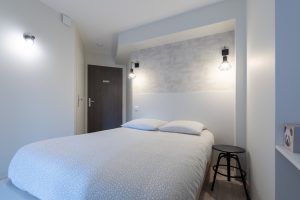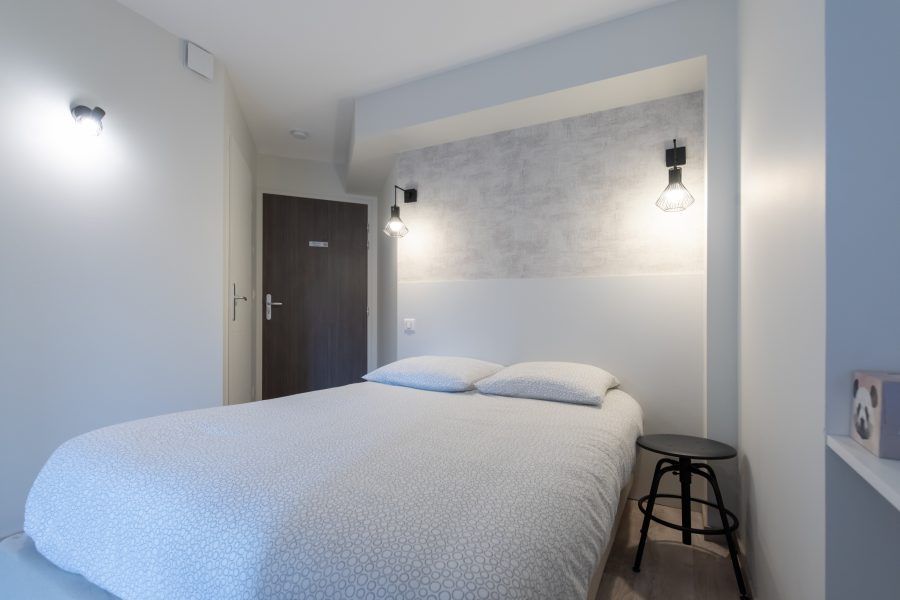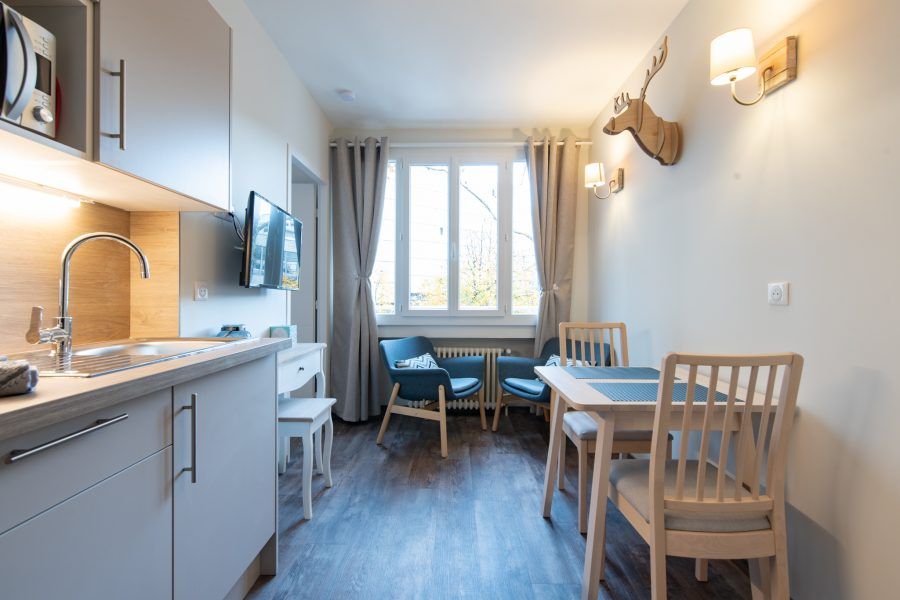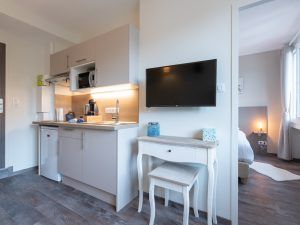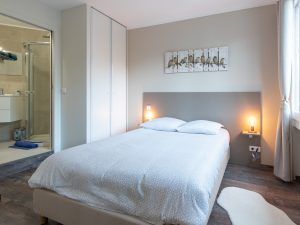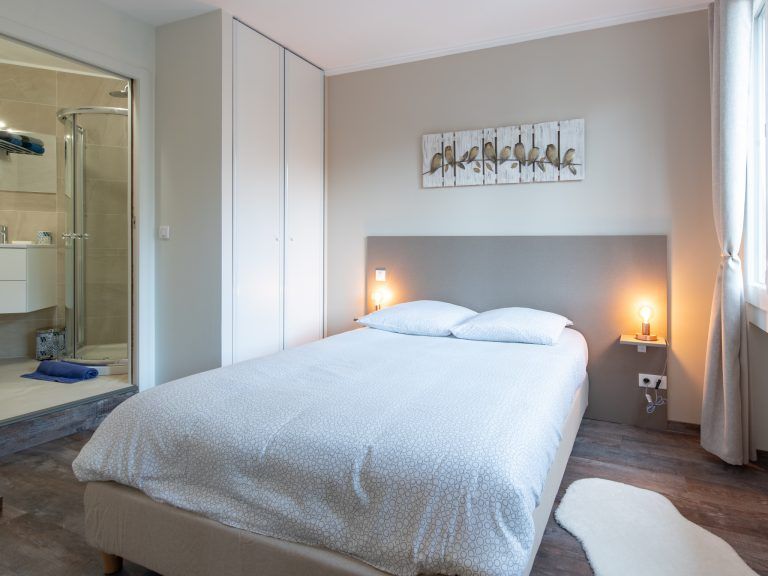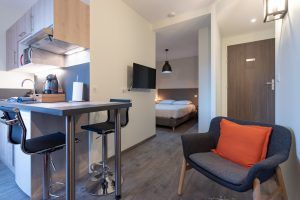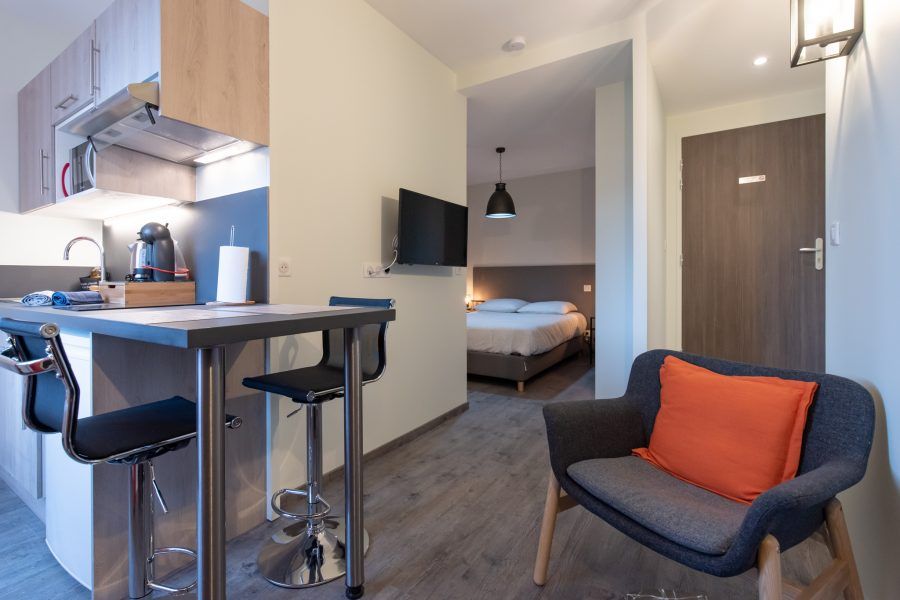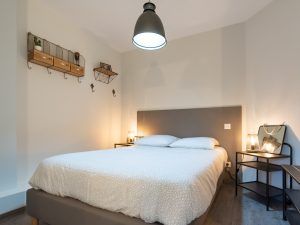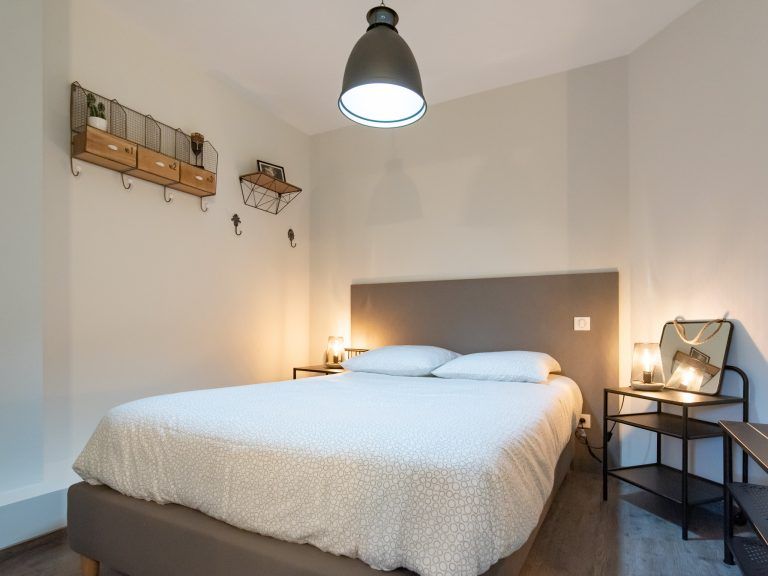 Lyon 9
Many stores, markets and public transport (Valmy subway station line D). At places, a nice view on the Fourviere hill. Easy access to downtown. A cycle path along the Saone river leads directly to the city center (15 min).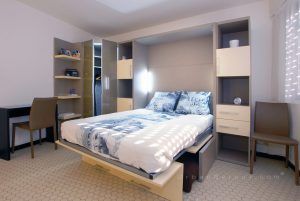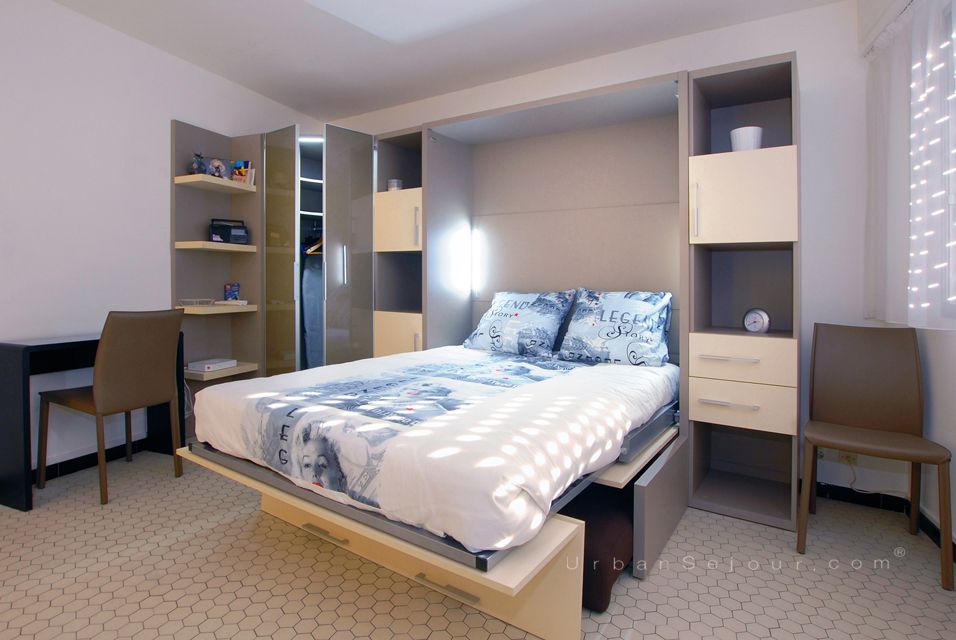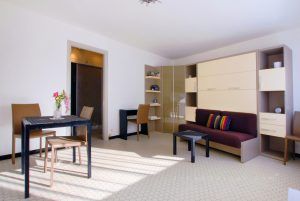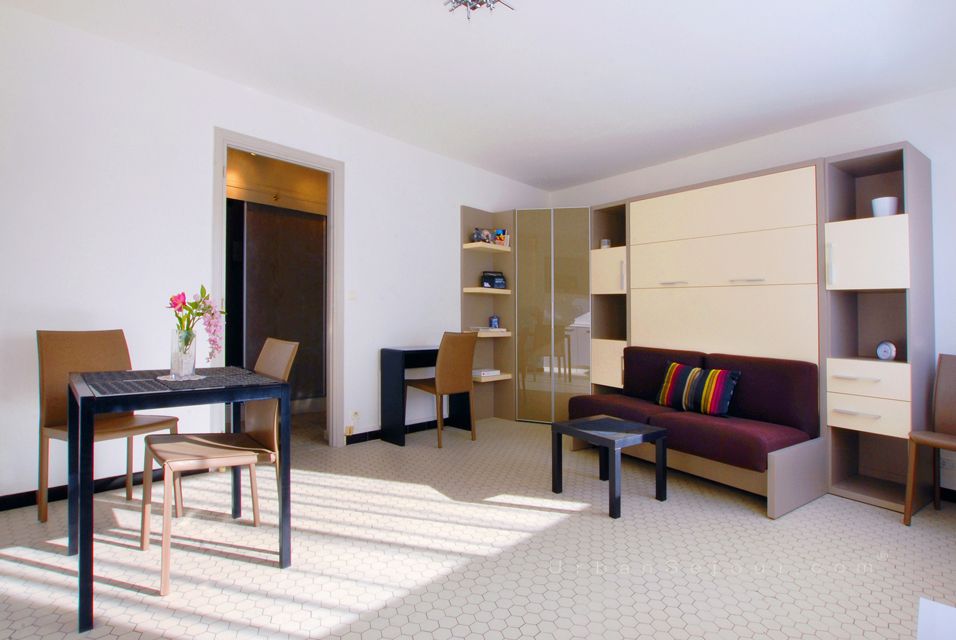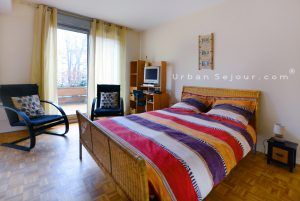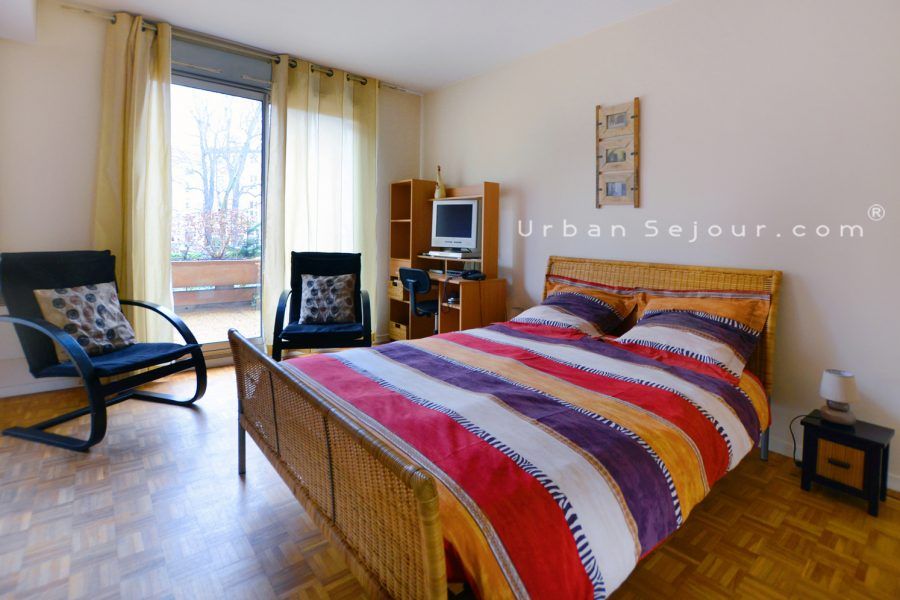 Our studios in Ecully, close to Lyon 9 :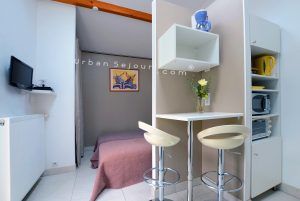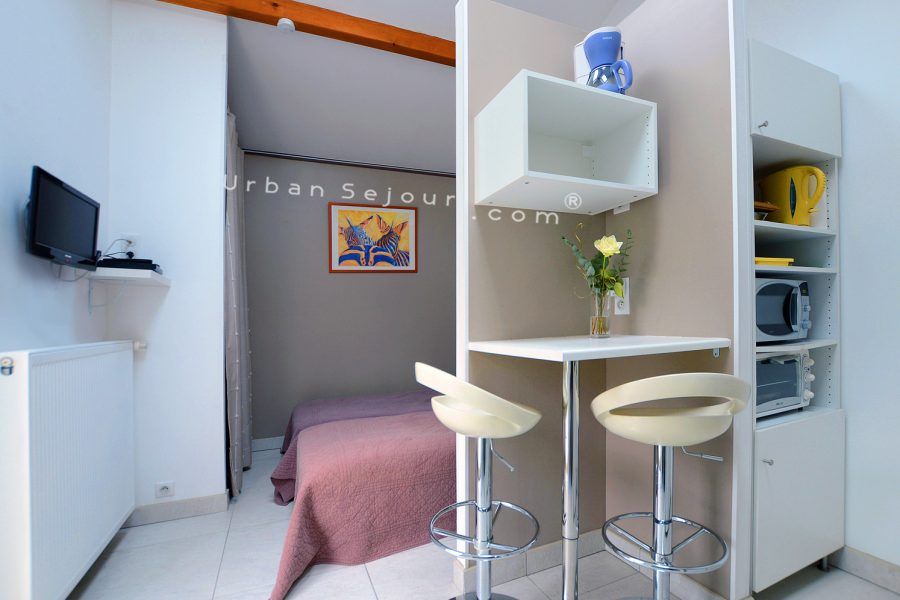 In order to consult our offers of weekly studio rentals in Lyon, subscribe to our website.
You may also contact us by phone or email – we will respond quickly to offer assistance in your search for the perfect housing solution.