Presqu'ile – Carre d'Or
The paradise of luxurious and trendy fashion, located between Bellecour, Cordeliers and Jacobins.
Lyon 2 – Bellecour Edouard Herriot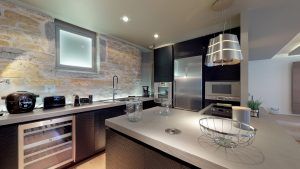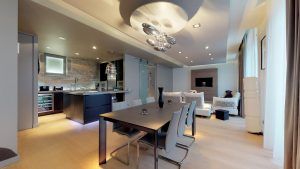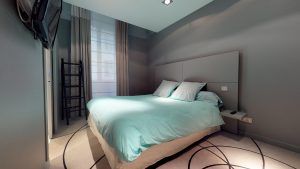 Lyon 2 – Bellecour La Vue de l'Abbaye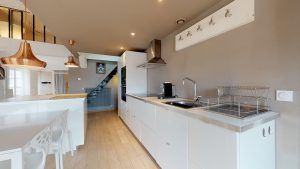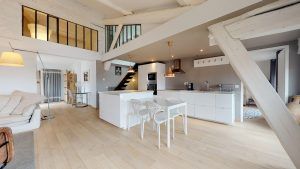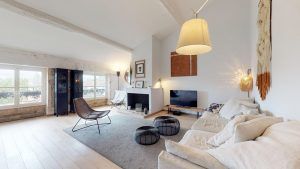 Presqu'ile – District Auguste Conte
For fans of antiques.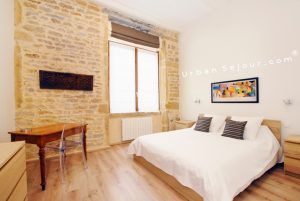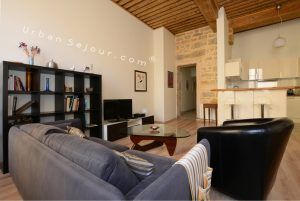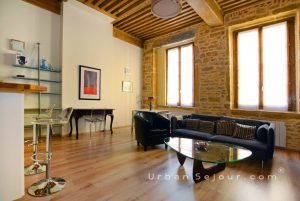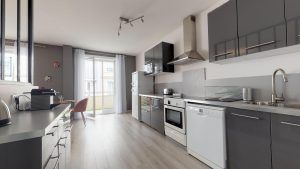 The Croix-Rousse slopes (pentes de la Croix-Rousse)
Thrift shops and designers' studios will delight enthusiasts of vintage fashion and decor.
Lyon 4 – Croix Rousse Bellevue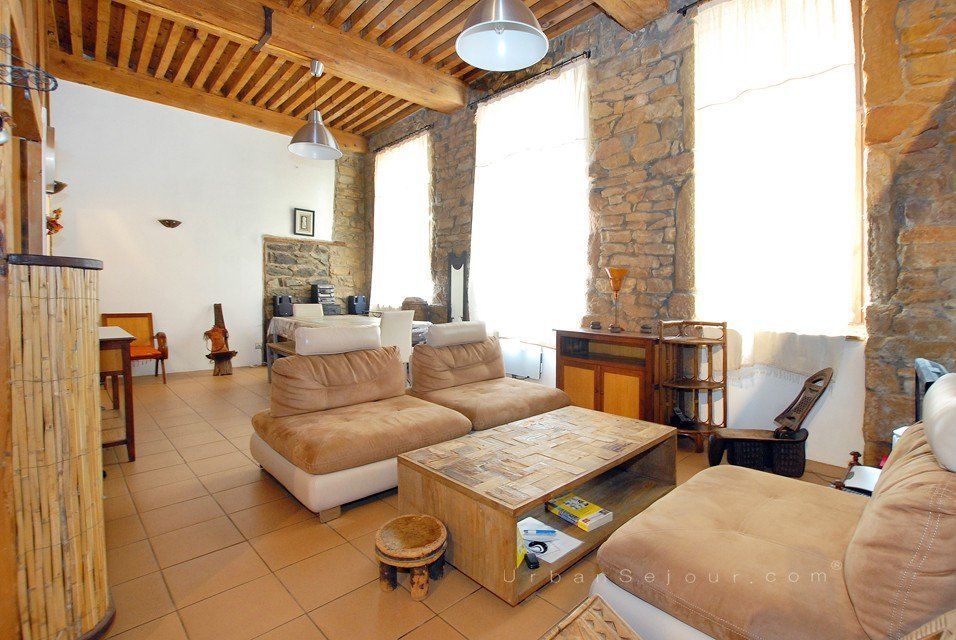 The Vieux Lyon
A large number of clothing shops, specialized libraries, decoration boutiques, flea markets and art galleries.
Lyon 5 – Vieux Lyon – Saint Jean Tramassac
Lyon 5 – Vieux Lyon – Théâtre de Guignol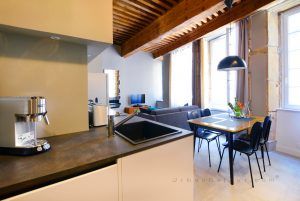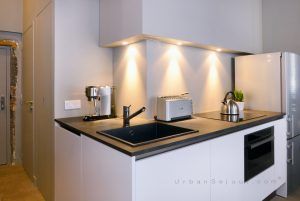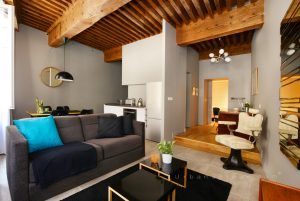 The Part Dieu shopping center
260 brands offering the best of fashion, interior design, culture, sport and leisure in Lyon.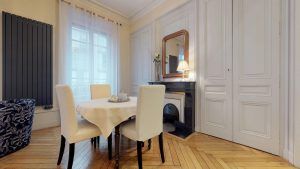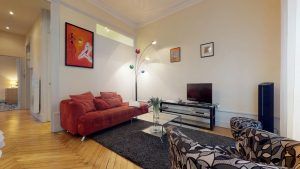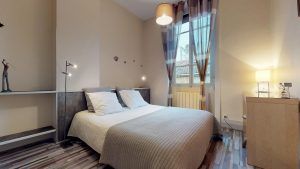 Lyon 3 – Part Dieu Saint Antoine
        
Lyon 3 – Saint Antoine Côté Jardin
        
The Confluence shopping mall
A varied choice of national and international quality labels, especially for sports and entertainment.